Physician burnout was on the rise in the years leading up to 2020, and the COVID-19 pandemic exacerbated the trend. In its 2021 survey of 2,504 U.S. physicians, The Physicians Foundation found that 61% of physicians reported often experiencing feelings of burnout, compared to 40% in the organization's 2018 survey.
While the term "burnout" is applied to many groups, medical professionals may experience it as emotional exhaustion, depersonalization of the patient, decreased efficacy or decreased sense of personal accomplishment.
Steven Bird, MD, FACEP, FACMT, believes the lack of appreciation clinicians experience is also one of the many contributing factors.
"While at the beginning of the pandemic we were viewed as health care 'heroes,' the weariness and frustrations of the pandemic have led to increasing verbal and physical abuse of physicians and other health care workers," said Bird, who is an emergency medicine physician at UMass Memorial Health and Clinician Experience Officer supporting clinicians throughout UMass Memorial and UMass Chan Medical School, where he is Professor of Emergency Medicine.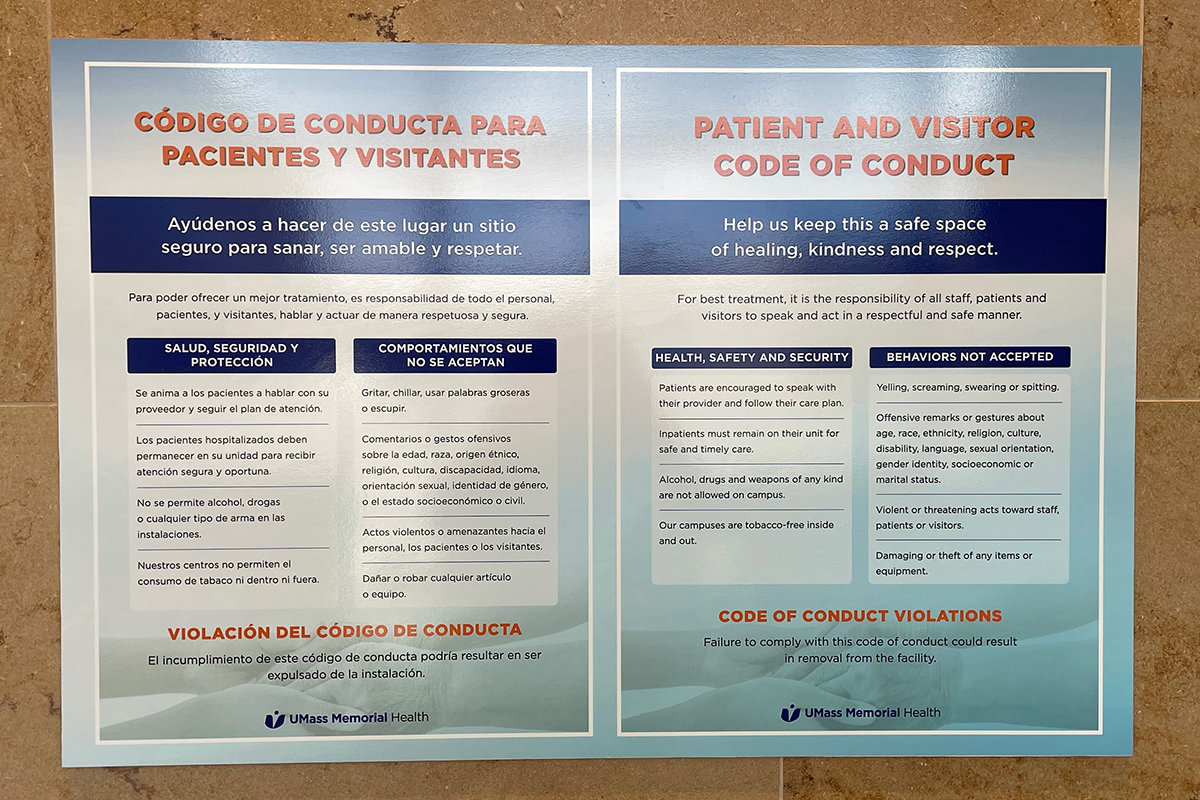 For example, a survey conducted by Bird and his colleagues found that, of system clinicians reporting on-the-job verbal mistreatment or abuse, 85% of abuse came from patients and families. Ongoing negative experiences like this can be detrimental to well-being and have serious and long-lasting effects that are not easily remedied. While many articles suggest ideas for maintaining and restoring mental calm in the face of such experiences, Bird cautions against offering over-simplified self-care remedies or activities.
"When wellness is framed as being easily achieved via a list of things you 'should' be doing, it's perceived that the problem is with the individual. 'If only you'd do this, you'd be well,'" he said. Like many other clinicians, he knows, he doesn't want to be told to meditate and write a gratitude journal.
"While those types of activities can be helpful for some people, it's totally valid when a physician rejects advice like that and asks for system-level supports, like providing on-site childcare, increasing staffing, promoting widespread vaccination and opening more patient beds."
View more stories of healing, advancing medicine and innovating from UMass Memorial Health.